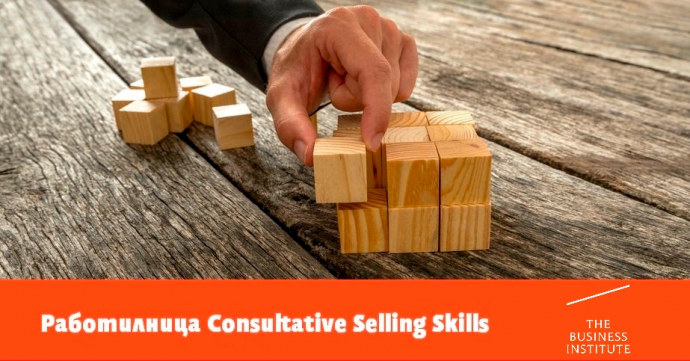 Дата:
21 - 30
май 2018, понеделник - сряда
Час:
17:00 - 20:30
Достъп:
Такса участие
Място:
The Business Institute, София, ул. Жолио Кюри 23 А
За контакти:
The Business Institute, +359 882 924 710,
E-Mail
За събитието
Solution selling – also known as consultative or value selling – means selling the way your customer wants to buy, not how you want to sell. In practice, it is about creating compelling reasons to change.
In a transactional sale the customer knows the answer or solution without help from a salesperson, or is prepared to stay with what they have. Customer decision criteria are price and convenience and so customers resent time spent with (new) salespeople, because the salesperson adds little or nothing to what they have and steals time.
In a consultative or solution sale the customer doesn't know the answer or solution (or cannot see the advantage of your solution) without help from a salesperson. The salesperson must take the role of an advisor, not just a 'product promoter'. Customers demand expertise, advice and customisation during the sales process. Often customers insist on multiple meetings with salespeople and others to develop advantages that you can bring and reduce the perceived risk of changing. In this way the salesperson often adds significant extra value to the customer.
The workshop
Four-sessions workshop of practical advice and guidance on how to sell high-value or complex solutions to discerning and sophisticated customers, whether new or existing, more effectively.
A highly interactive four-sessions workshop involving practical exercises, role play, case studies and, if possible, specific examples from participants' businesses.
The workshop is designed for all business development consultants and sales staff.
The overall objective of this workshop is to help improve your sales results, by increasing your sales professionalism and helping you adopt a more consultative and solution focused approach to developing both new and existing customers.
As a result of this workshop, participants will be able to:
Apply the higher-level skills and strategies needed to sell value-based and differentiated business 
solutions
Manage complex or high-value sales more proactively and accurately
Create and deliver persuasive sales messages based on value and agreed business 
improvements and solutions
Use advanced techniques to develop customer needs, value and decision-making criteria in depth
Make an impressive and compelling final proposal.
Facilitator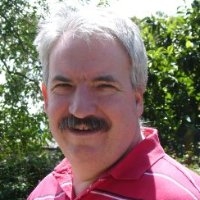 Grant Small
Associated Facilitator at The Business Institute. Grant is a technical competent advisor on strategy and sales enablement relating to the Insurance Industry; a detailed oriented professional with a wealth of knowledge and expertise gained in the industry as a broker and a consultant. He excels in the field of Research and Development and has an entrepreneurial view for new product and service development. A lateral thinker who is aware of trend in the consultative selling industry. Grant is also a chairman of Set Free Foundation that aims to support people affected by human trafficking.