1-DAY Workshop: ISO 37001 Anti-Bribery Management Systems
Приключило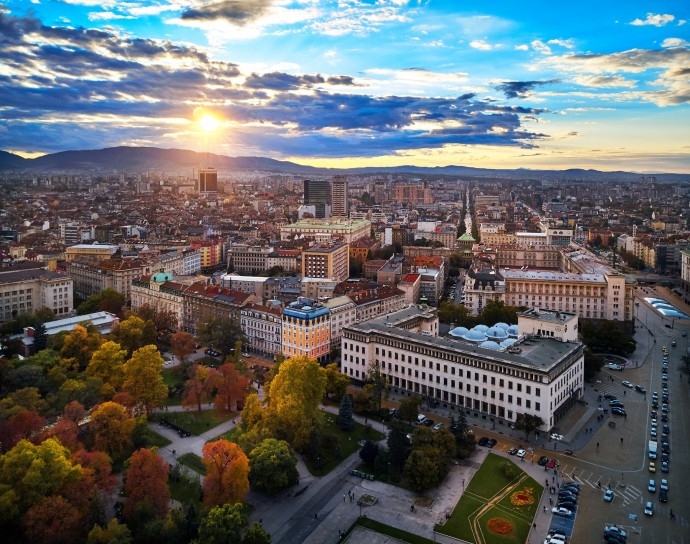 Дата:
19
септември 2019, четвъртък
Час:
10:00 - 18:00
Достъп:
Такса участие
Място:
Microsoft Innovation Center Bulgaria, партер, София, бул. Цариградско шосе 111Б, Sofia Tech Park, Инкубатор
За контакти:
Галина Начкова, +359 894 521 301 ,
E-Mail
За събитието
Centry Global and mfQ Asia are planning a one-day training course in Sofia, Bulgaria on the ISO 37001:2016 Anti-Bribery Management Systems.
The event, which will be held at the Microsoft Innovation Center, aims to cover a wide range of information to prepare you and your organization with the best anti-bribery practices and standards in the security industry.
Our course agenda will include:
– An introductory session that details the aims and objectives of the workshop
– A detailed background of bribery
– The background of the ISO 37001 system, including its structure
and intent, as well as the requirements for it
– The value of risk assessments and due diligence in employment procedures
– Policy communication and training
– Procedures regarding gifts, hospitality, donations, and facilitation payments
– How to raise internal concerns and investigations
– Monitoring and reviewing the ABMS
– Mapping the progress of your organization's individual needs to meeting the ISO 37001 standard
– Learning, reflection, and application
This workshop will be taught by Mr. Dorai Sinna, Executive Director of mfQ Asia. Mr. Sinna has 35 years of experience in training and development for the ISO Management Systems, Anti-Money Laundering and Anti-Bribery, CMMI Models, and more.
After completing this course, you will earn a Certificate of Attendance to be issued by mfQ Asia.
This program is endorsed by the Institute of Integrity Malaysia, which is the government agency in charge of the National Anti-Bribery Plan of Malaysia.
All Accredited Certification Bodies (Registrars) are managed by the International Accreditation Forum (IAF). It has a Multi-lateral Recognition Arrangement (MLA) for the recognition of certifications issued by bodies that are members of the IAF, which is headquartered in Australia. Their motto is "Certified Once, Accepted Everywhere."
The workshop will take place on Thursday September 19th, 2019.
BOOK NOW! The early bird registration fee is €483.20 Euro, open until August 15th, 2019!
Regular ticket price for attendance is €575.20 Euro per participant.
If there are two or more participants from one company, you will be eligible for a 10% discount.